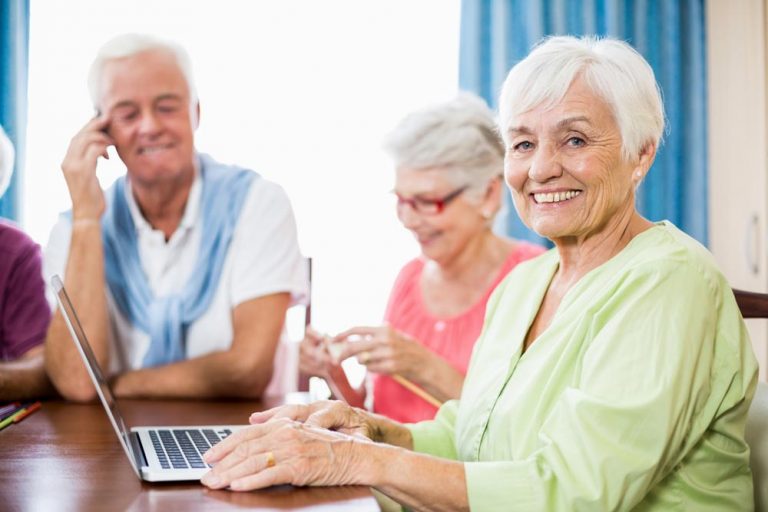 According to the Assisted Living Federation of America (ALFA), contributing factors to the popularity and growth of the assisted living industry include:
The aging of the American population, including the dramatic increase in the number of persons aged 85 and older. According to information summarized from the U.S. Bureau of Census, the population of people 85 and older is expected to increase by 33.2 percent between the years 2000 and 2010.
According to census figures, about 6.5 million older people need assistance with daily living activities. As the number of older Americans continues to increase, that number is expected to double by 2020.
The continued increase in the number of older people who live alone. Women continue to outlive men, and the likelihood that either men or women will live alone increases with age. Societal factors, such as rising divorce rates and the growing numbers of people choosing not to marry, also contribute to this trend.
Changes in the role of women, who traditionally have been the primary caregivers of older people. The number of women in the work force grew from 20.5 percent in 1915 to more than 50 percent in 1995.
The increased net worth of older people. The number of persons 80 or older with incomes sufficient to afford Assisted Living has increased; over 57 percent had incomes topping $15,000 in 1999, and over 38 percent had incomes of at least $25,000.
The emergence of managed care and integrated delivery health-care systems. As the nation looks for ways to make health care more affordable, Assisted Living stands as a less costly alternative to nursing homes or home health care. On average the per-diem rate for Assisted Living in a private room is about two-thirds that of an equivalent room in a nursing home.